TYPE EDIT Computer Requirements
We can assist you in determining if your computer specifications are able to run TYPE EDIT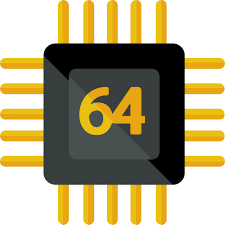 Microprocessor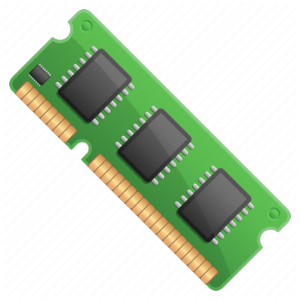 RAM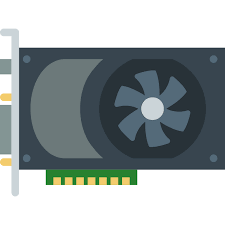 Video Card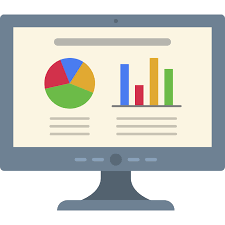 Screen Resolution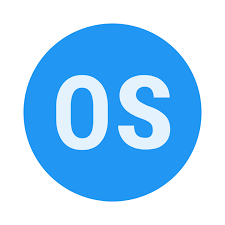 Operating Systems
Intel Core I5 – 2.4 Ghz+
(or AMD Equivalent)
nVidia GTX series
(or AMD Equivalent)

Intel Core I3 – 2 Ghz+
(or AMD Equivalent)
nVidia G-Force series
(or AMD Equivalent)

Intel Core I7 – 3.4 Ghz+
(or AMD Equivalent)
nVidia Quadro series
(or AMD Equivalent)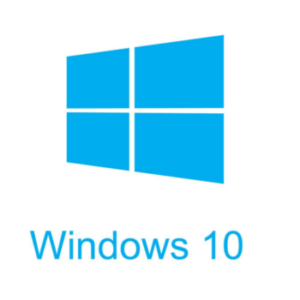 OpenGL 4.0 or higher compatible video card
Operating Systems Windows 7 (support ending) & Windows 10
TYPE EDIT may run on systems that do not meet the minimum requirements, however you will likely experience degraded performance. The Technical Support may not be available for these particular systems.
Feel free to check with the TYPE EDIT Support Helpdesk by sending your system specifications or link(s) to product before purchasing a new system or upgrading your software. Email globally to: 
support@type-edit.com
Since you are using professional software required for your business, we recommend delaying major operating system updates until the software is certified for that update to avoid downtime. Check with your TYPE3 Representative if you have any doubt.
Any technical information found in the present page/document as to the material equipment or computer systems required are delivered for the sole purpose of information only, and as product description valid at the time of publication November 2019. In no event and under no circumstances shall Gravotech/Type 3 nor computer system manufacturers or providers be liable for any claims, damages or loss arising from any customer, reseller or third party using the TYPE EDIT software product in connection with this information.
Copyright © 2021 Gravotech Marking SAS All rights reserved.