Coin Dies
Beyond your hands, the strength of a CAD solution.
The Coin Industries have changed for ever with the introduction of CAD/CAM software. TYPE EDIT has been quickly recognized as a turn key solution thanks to its powerful development in the Jewelry fields. Able to reach details beyond the ten thousands of an inch and the micron, Dies designed in 2D and 3D come up with a rare level of quality other software solutions hardly are capable to deliver.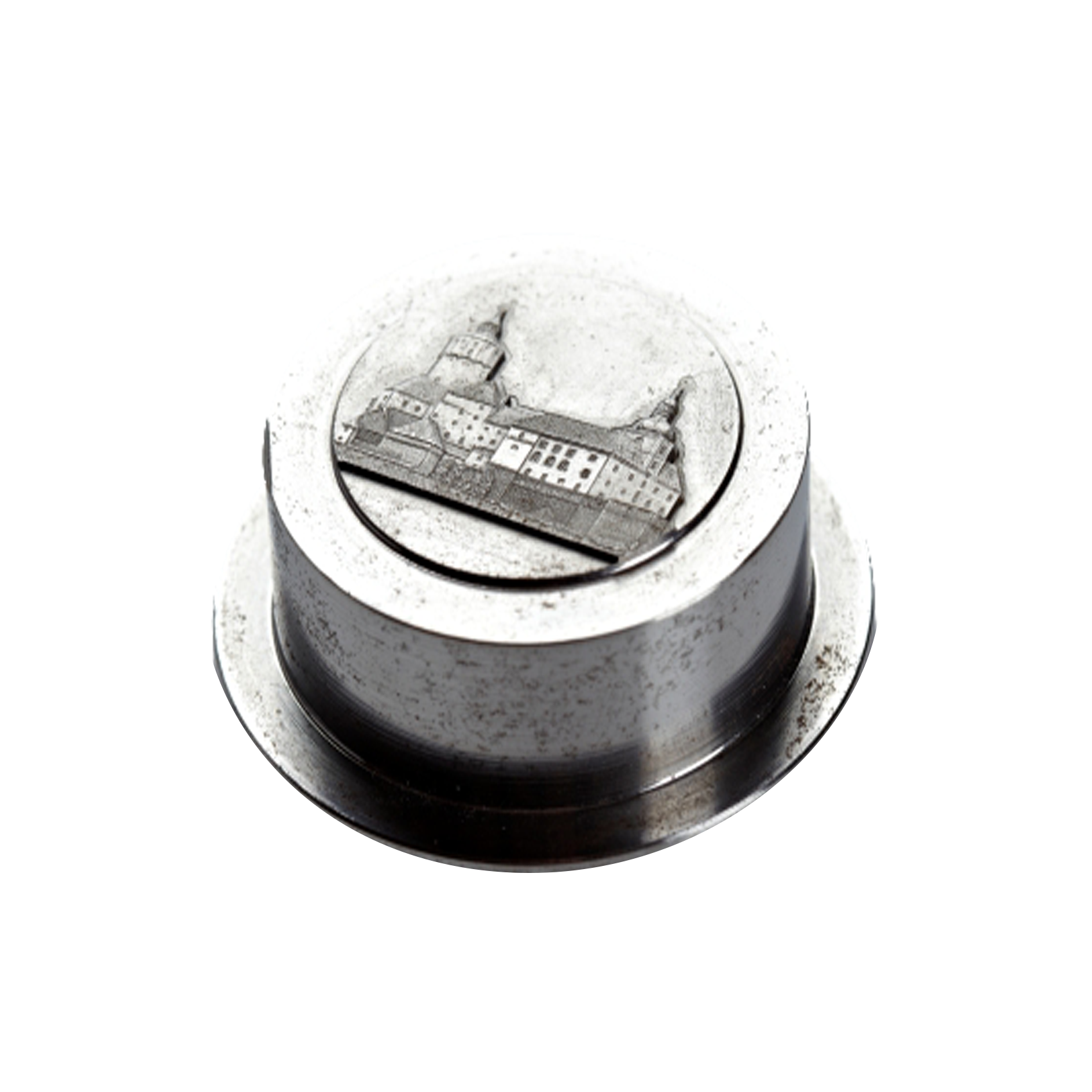 Medals & Coin Dies
Improve constantly the quality of your dies
Thanks to TYPE EDIT, many Mint companies Worldwide found an innovative Software platform to handle their texts needs on various based line, as well as managing various origin type of files such as 3D scans and specials toolpaths. The Graphic Art Industries with the spread of vector editor applications opened up to many opportunities aiming to control the overall quality on coins, but also the consistency of its productions.
CAM Software have played a huge game in keeping engravers alive and able transmitting their knowledge and know-how to new generations of Minters. Coin Dies are set today as they were a century ago, but now they became smarter thanks to the digital revolution they have been through.
Today a simple modification on a letter, a year or so after, or a 3D shape change takes minutes when it used to involve several weeks.
TYPE EDIT – Coin Die
Easy Text Management
With TYPE EDIT, Users can manage individually the text preparation, the complete lay out of their die with the dimension and resolution desired. Thanks to the Parametrical construction technology embeded in TYPE ART module, it has became a kid game to apply modifications.
Various Coin, Medals & Dies from TYPE EDIT
Want to know more about TYPE EDIT and its capabilities?
Contact us now to get in touch with a TYPE3 Representative.
Learn more about how to fulfill your customer's designs with high level of details.