Deep Engraving of Texts & Logos
Typographical Controls, an industry reference
Thinking typing texts just required a text editor?
Think again. With TYPE EDIT and its Text Mode you not only incorporate Texts or build new Logos within your designs, you actually respect all the normalistic typographic aspects of your typing, including superscript/subscript edition, character's height/width, kerning…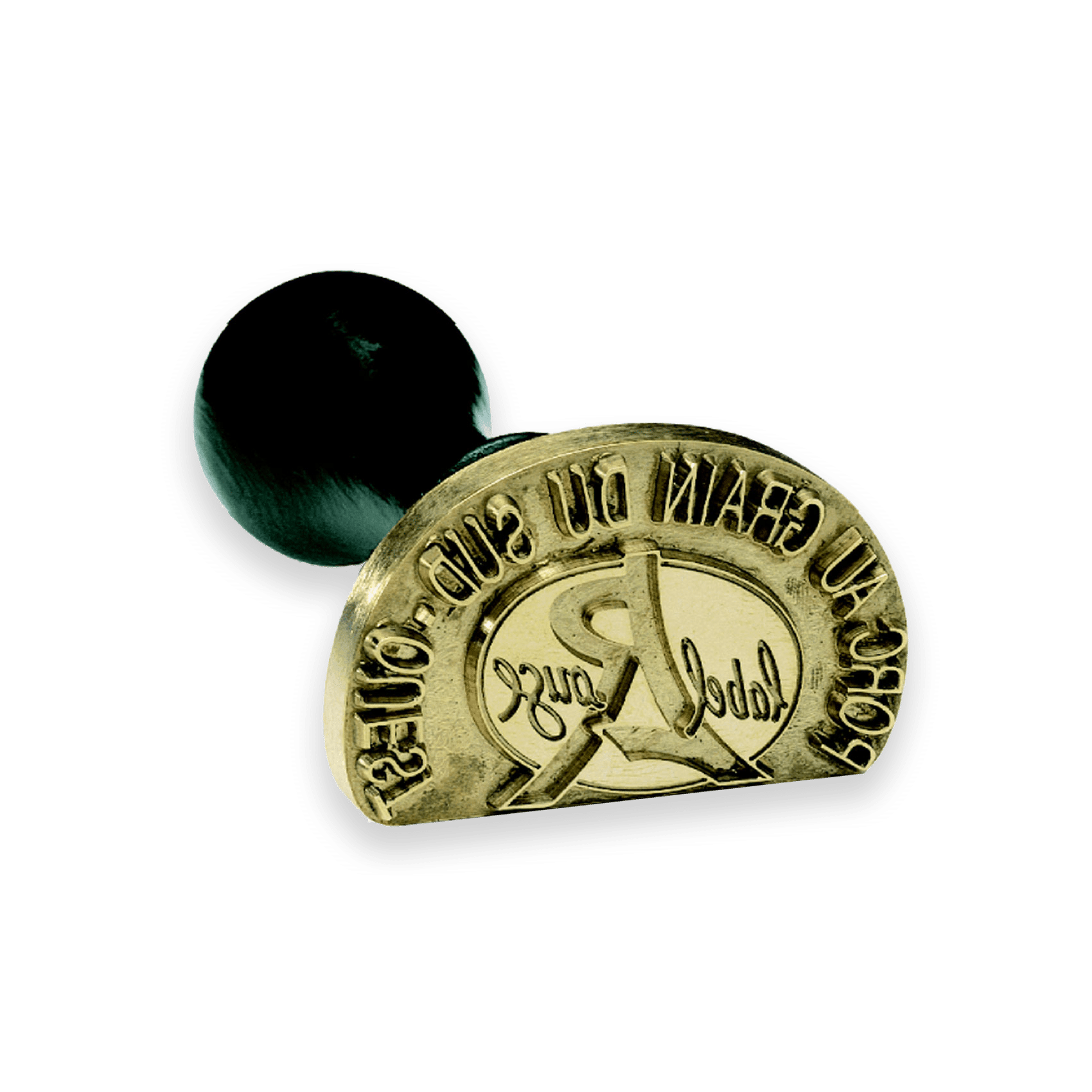 Engraving, Marking, Carving…
Repeatability & Stability within your productions
CAD-CAM software is used every day in machine shops to program CNC machines.
Pretty much anything can be manufactured nowadays, from end-user consumer products to automotive accessories and to high level of accuracy for aeronautical & mechanical projects but this is not only the applications requiring a dedicated software.
By automating their manufacturing process shops are able to save time and by the same effect minimize costs which directly affects their bottom line revenues within the shrinking Mechanical industries. Manufacturing successfully and producing new designs faster is what a Manufacturing Software should be all about, so your company stays ahead of its competition for the years coming.
With TYPE EDIT you can run pretty much any CNC machine on the market and optimize your production accordingly to industry standard metrics or imperials and by setting accurate parameters to insure repeatability. From Sketch to Machining, identifying with ease Brands through 2D logos, texts, bar codes, serializations directly built-in the EDITOR module, or through various industry standard imports including DXF, EPS, AI, EPS and many more.
Manufacturing has reached another level with the use of TYPE EDIT Software.
You too can benefit of it.
TYPE ART – Branding
Engraving of Logos & Texts
With TYPE EDIT, build 2D logos and texts from TTF Fonts has been made easy. Design or improve your vector creations by accessing all the controls built-in the curves. Accuracy reaches another level thanks to the node's editor and the coordinate entries with 3 or up to 16 digits. Be accurate, be sharp!
Various Texts & Logos Engraved with TYPE EDIT
Learn More About TYPE EDIT and its Powerful CAD & CAM Modules
Contact us now and learn more about TYPE3 Products and how they can help to grow your business.